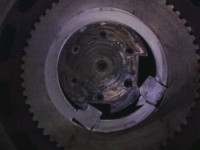 Leveler Shaft Repair

Full Case Study
This shaft was damaged during production.
The Problem
The Keyways cracked and the drive gear started to work it's way around the shaft.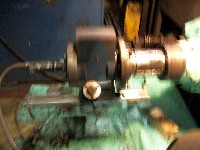 The Fix
Metal Surgery had to arrive on-site in less than 24 hours notice, Excavate the cracks and weld the shaft complete, then machine both the keyways and the shaft without rotation.
The Results
This fix was finished slightly before the deadline of production starting back up in less then 64 hours.