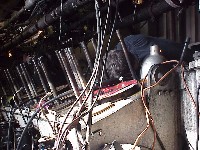 Inside Engine Weld Repair

Full Case Study
Metal Surgery was called due to a crack inside of an engine.
The Problem
Previous welding to the engine cracked and caused a leak. Metal Surgery was called because everyone else said it couldn't be done.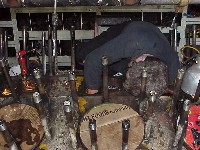 The Fix
Metal Surgery welded this engine reaching through a 5" inch by 9" inch hole welding over head using mirrors.
The Results
The engine was another success for Metal Surgery.